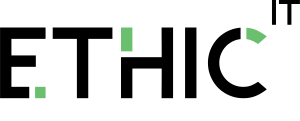 Let's do IT the
Ethic
Smart
Passionate
Responsible
Expert
way
Ethic IT is a Digital Transformation Company that puts the employee at the center of its attention! Guided by ethics, it places social, societal and environmental values at the center of its actions and its organization. We help clients make the most of digital technologies to innovate for growth.

Engineering
Audit / Needs analysis / Implementation of an action plan / Resource optimization.

expertise
Audit of the existing / Needs assessment / Implementation of an action plan / Optimization of resources.

Support
Deployment / Project assistance / Administration / Technical support.
Protection des données et accompagnement des entreprises dans la sécurisation de leurs infrastructures en adéquation avec la RGPD.
Faites la différence en vous équipant de réseaux performants et élastiques. LAN,WAN,VPN,MPLS,SDWAN.
Solution de communication unifiée et de connectivité.
Migration vers le cloud public comme AWS ou Azure / Mise en place d'un cloud hybride VMware.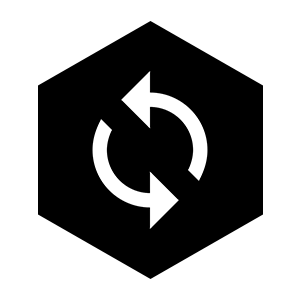 Make the difference with a powerful and flexible network. LAN, WLAN, Qos, MPLS or SDWAN.
YEARS OF CUMULATED EXPERIENCE
Ethics, equity, and transparency define our DNA. We place human beings in the center of our projects.
Ethic IT offers you a career constantly evolving. Develop your skills, get out of your comfort zone. Think outside the box!
Ethics. Transparency. Dedication.
ETHIC IT is an ethical IT company. We take action in a responsible and smart way.
ETHIC IT provides you qualified and motivated engineers. We take pride in helping our clients reach their goals.
Focus on your business, our engineers take care of developing solutions for your needs. Implication, performance, listening. Your problems become ours. 
32 boulevard du port, 95000 Cergy
Rua Augusto Rosa N°79
Distrito Porto
Concelho : Porto
Freguesia :  Cedofeita, Ildefonso
Sé, Miragaia, Nicolau, Vitoria
4000 098 Porto
Dubai Internet City
Building 2
P.O. Box 500203
Dubai, UAE
T: 04 56 87 393
F: +971 4 580 7199