Ethic. Committed. Expert.
Ethic-IT is a highly innovative software house, systems integrator, and technology provider, established in France to provide leading edge intelligent technical solutions and consulting services to Enterprises, Industries, Organizations, and Government in order to allow the efficient and effective secure access and communication with various heterogeneous information resources and services, anytime and anywhere. A part of the French MPI Holding group, Ethic-IT has offices in France, Portugal, and the UAE providing IT, Cybersecurity solutions, and consulting services to clients across Europe and the Middle East adding value to enterprise customers through innovative solutions, hybrid sourcing, and cutting-edge agile practices.
A combination of the best available consultants, years of experience in developing enterprise solutions and a close relationship with Technology Vendors have shaped Ethic-IT into a leading service provider in the industry.
Vision :
To be identified as a leader in offering IT services to drive digital business and security strategy for global clients, with contemporary and innovative Digital, Secure, and Customer Experience solutions.
Mission :
– To shape the next-generation digital and customer experience solutions for businesses globally
– To partner with leading technology vendors and high caliber resources to formulate innovative digital and customer experience transformation strategies for clients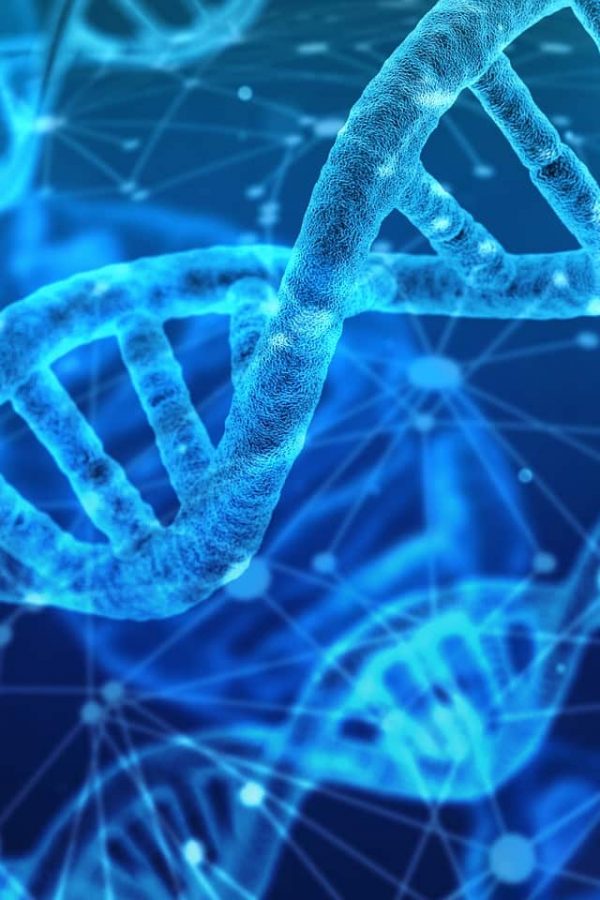 The need for innovative technologies, increasing client expectations and industry innovation is putting enormous pressure on infrastructure. To keep an edge over the competition, organizations need to deliver swifter solutions by renovating their IT infrastructure into an agile, secure, robust, and a high-performance environment.
Ethic-IT Enterprise Application and Infrastructure Services team is fast-tracking this digital shift for Global Enterprises by providing Real-Time Data, leading to a personalized customer experience and customer journey, avoiding data and application silos by securely incorporating into the cloud or on-premises and building a fully integrated ecosystem.