E-INVOICING IMPLEMENTATION
Why opt for e-invoicing? Ethic IT accompanies you
Electronic invoicing can increase the efficiency of transactions by making commerce smoother, more efficient, and reducing costs. 
Provide government with a better understanding of market conditions.
Increased tax compliance rates, increased transparency on business transactions.
Data-informed decision making for the government.
The following key points should be considered by companies operating in Saudi Arabia:
Electronic invoices must be issued as of December 4, 2021 (first phase).
At a later date, the second phase will go into effect, whereby taxpayers' electronic bill and debit/credit memo systems must be linked to ZATCA systems to share data and information.
The electronic invoicing provisions apply to all taxable supplies subject to the standard or zero rate of VAT and to both resident and non-resident consumers (i.e. for sales outside Saudi Arabia).
Scope of electronic invoicing
E-Invoicing in Saudi Arabia
The Kingdom of Saudi Arabia (KSA) is the latest jurisdiction to implement nationwide e-invoicing, following in the footsteps of a growing number of countries. READ MORE.
Solution for e-invoicing solution Kitab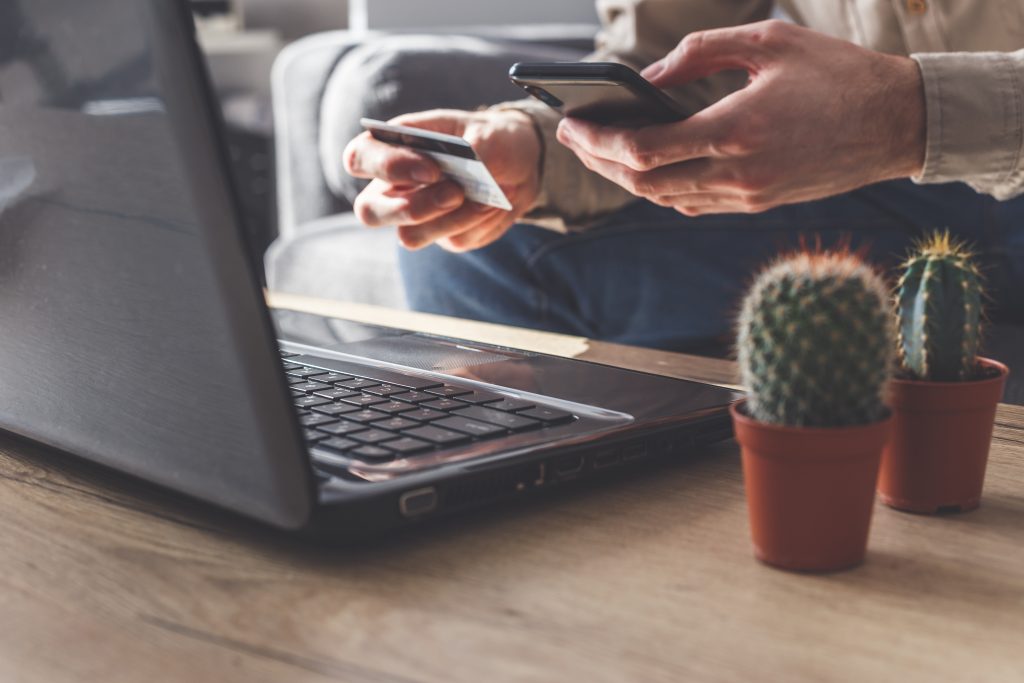 1 Click invoice generation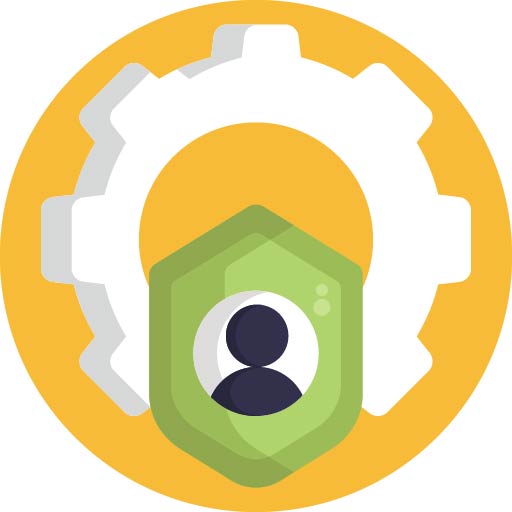 Validation of Biz rules
Fast and accurate data processing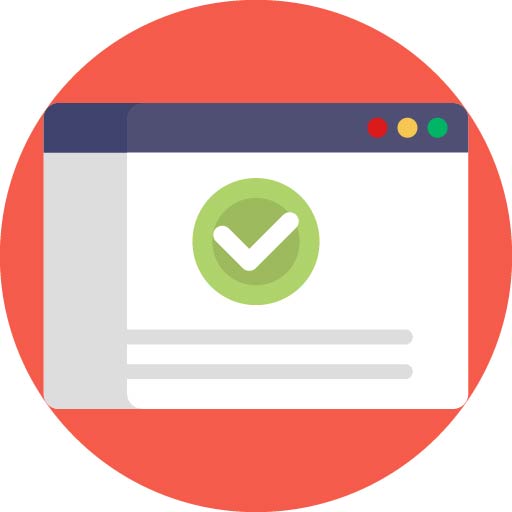 Easy to use, configurable & customizable
interface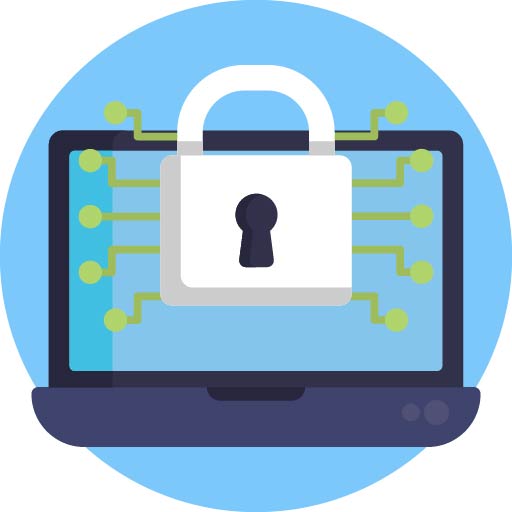 Secure connection
Access control to encrypted data
Inviolable
EASY TO USE, CONFIGURABLE AND CUSTOMIZABLE INTERFACE
User-friendly, fast and 99.9% available
Validate invoice elements and data for parties prior to issuance
FAST AND ACCURATE DATA VALIDATION AND PROCESSING
ZATCA compliant solution Validate invoice elements and data for parties before issuing them
SECURE ACCESS AND DATA ENCRYPTION
Secure system access and prevention of full data exposure
PRINT THE ELECTRONIC INVOICE IN ARABIC
Print the electronic invoice in Arabic (numbers will be in English) with QR Code and UDID
e-Invoice Generation Solution Modules
Following are the modules of the eInvoice solution and their functionality:
The company can send data into the solution via API, flat file and manual entry. This can be integrated with any ERP.
API: can push data through APIs and get real-time response. Applicable for online billing, POS, real-time, etc.
Flat Files : Solution will provide utility which will fetch data from client ERP and upload on cloud on periodic basis. Applicable for batch invoicing.
The data will be validated by the solution in accordance with VAT rules and regulations. The results of the validation report will be available in the solution.
In case of errors, the user can justify the error and rectify the errors before generating the electronic invoice.
Error rules and messages can be customized. System can also calculate the VAT (if required)
The solution will generate a ZATCA compliant electronic invoice XML, PDF, e-mail to the supplier/buyer in real time.
The solution will provide various options such as data modification, upload for modification, data exclusion based on rules, single/multiple invoice printing, numerous, other utility options
Reference data management
The following masters will be created for data management :
Master builder (Group)
The supplier
Buyer
Product (VAT rate)
User
Location
Audit logs will be kept of all user activity related to system access.
The update history of the transaction data will be maintained.
E-invoice XML will be archived in a tamper proof storage
Access control to encrypted data
Multiple Roles will be available for Users like Admin, Preparer, Reviewer.
The user will be mapped to the company, locations The user can see the data according to the mapping (access) defined in the system.
Secure user login will be implemented, followed by best practices.
Downloading data and MIS reports
The user can download the electronic invoice data into Excel according to the filters and access role. 
Various GIS reports will be available for download in predefined formats. 
If the uploaded data has an error, the user can use the "upload to edit" option and upload again. This data will be excluded from the system
The user can use the application without downloading any software. The platform will host multiple companies on a single hosting (multi-tenant configuration).
 Each tenant will have a different transaction database. 
Database encryption at rest
Reduce the administrative burden